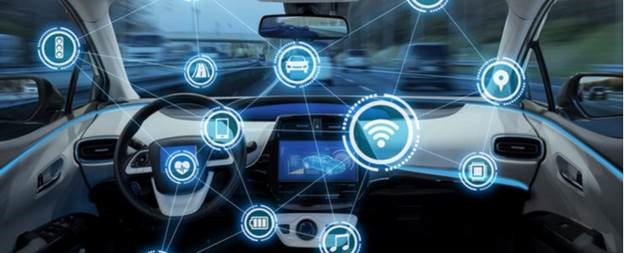 Join us for a topical Safe-D webinar for any transportation researcher who works with passively collected data sets. With the ever-growing size and sources of datasets, researchers are facing new issues for working with data legally and safely. Tune in to hear TTI researcher Gretchen Stoeltje and Texas A&M School of Law student Ace Ramsey review their Safe-D research in this relevant area (Safe-D Project TTI-03-01: Legal Tools for Barriers to Accessing Data Sets in the Age of AV/CV Technologies).
Emerging Legal Issues for Using Passively Collected Datasets
Tuesday, March 5, 2019
3:00 P.M. – 4:00 P.M. (CST)
TTI Gilchrist Bldg., Room 102
Webinar Recording: https://vimeo.com/323308288
(Note: Pre-registration is not needed; attend in person or by clicking the webinar link above a few minutes before the start time.)
Presented by: Gretchen Stoeltje, Assistant Research Scientist, Texas A&M Transportation Institute (TTI) and Nijm "Ace" Ramsey, TTI Research Intern and Texas A&M School of Law student
Webinar summary: Many emerging technologies that gather and process data produce large, privately-sourced datasets that are of interest to transportation researchers. However, legal and ethical questions surrounding data ownership and protection are far from settled and are forcing researchers to face additional duties and changing practices.
This webinar will review exploratory research to identify legal considerations affecting researchers' access to and use of data from both commercial, passively collected sources and human subjects research. The aim is to provide guidance to transportation researchers on the legal and ethical requirements for data protection.
For the full announcement: https://adobe.ly/2tH4yRl