Title: An Intelligent Visual Discovery Mapping Platform for Massive Heterogeneous Datasets

Project Site: https://urbands.github.io/

Date: January 24, 2022, 16:00 EST

Zoom Link: Register Here

More Information: 4-minute Introductory Video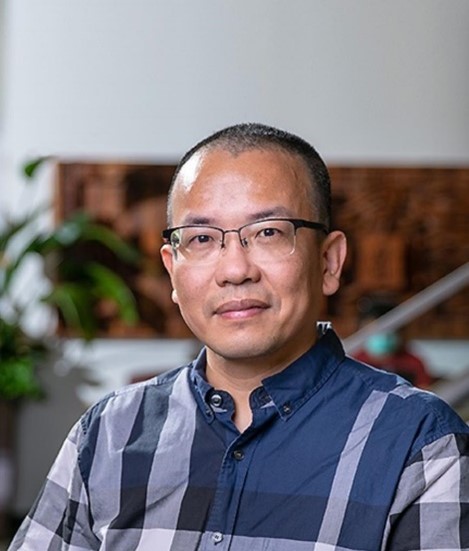 Xinyue Ye,
Texas A&M Transportation Institute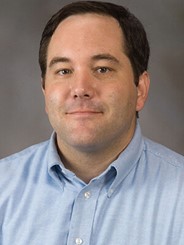 Jeremy Sudweeks,
Virginia Tech Transportation Institute
Data reuse is becoming critical in a wide spectrum of science. For example, thousands of results of scientific publications on the topic of COVID-19 have emerged within a short time, raising significant challenges for scholars to organize the research, or even synthesize the knowledge in a timely or comprehensive manner. Dataverse is a platform for sharing and archiving research data, initially focused on social sciences, but now extended to other research communities. However, most researchers only download and reuse datasets that they already know about, but have difficulties in exploring and discovering the unknown. This vast amount of research data, which keeps increasing day by day, could have huge potential for providing insights to advance science if researchers knew how to find the data that they might be interested in. An Intelligent Visual Discovery Mapping Platform would enable data search through a Web-based interface consisting of a rich set of visualizations and interactions in multidimensional visualization, semantic visualization, network visualization, and geospatial visualization. Users can customize the analyses and visualizations by specifying different models and parameters. The semantic map visualizes research topics based on customized natural language processing algorithms, which helps users to identify their content of specific interest beyond keyword searches in web search engines. The resultant geospatial map extracts all the location names mentioned in the data. The implementation of Dataverse datasets and Kaggle Covid-19 publications will be illustrated as examples of the proposed Intelligent Visual Discovery Mapping Platform.
Title: Crash Compatibility of Automated Vehicles with Passenger Vehicles

Project: Safe-D 05-098

Date: February 24, 2022, 14:00 EST

Zoom Link: Register Here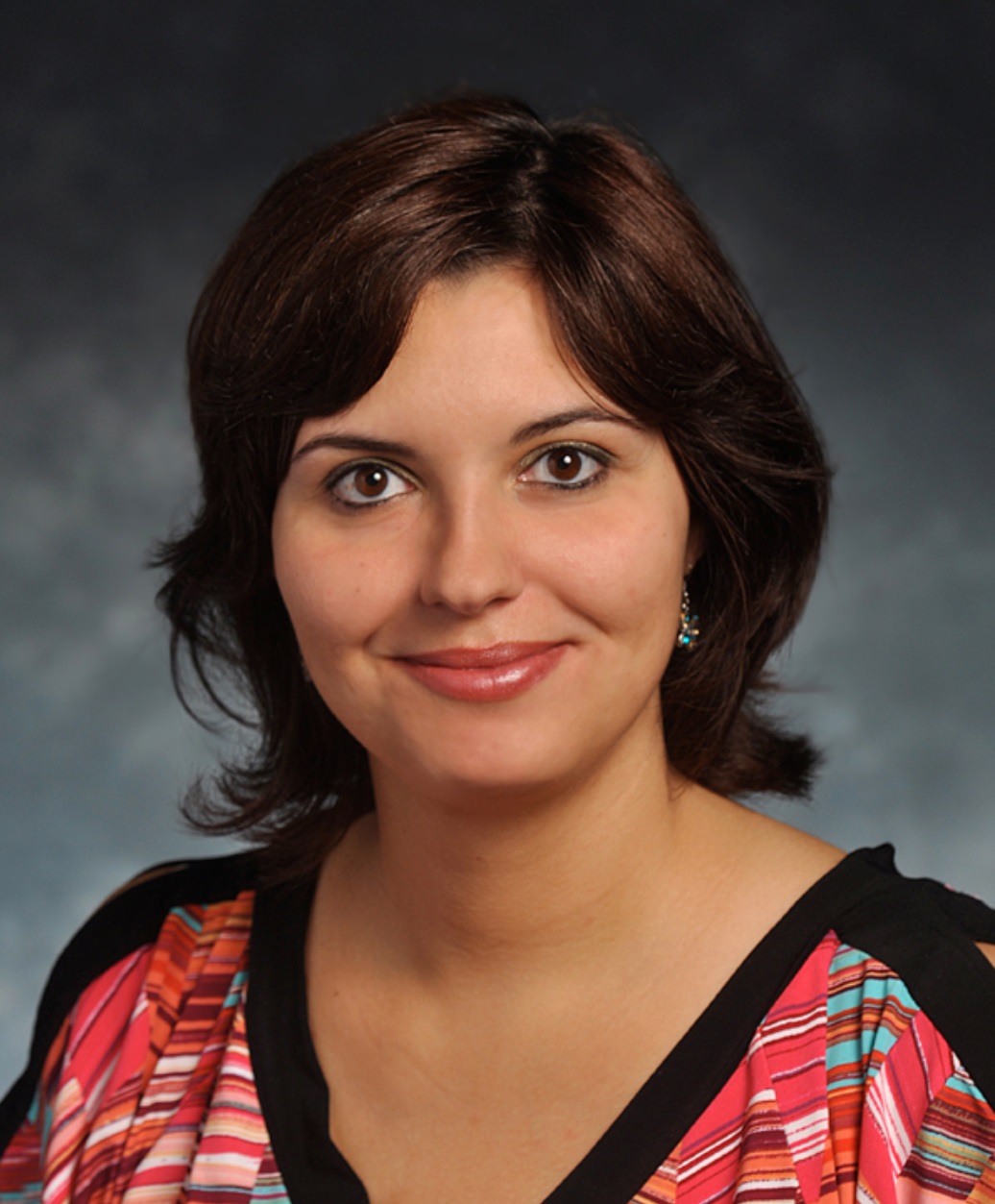 Dr. Chiara Silvestri Dobrovolny,
Texas A&M Transportation Institute
Automated Vehicles have been one of the most sought-after concepts to make transportation more effective and safer. One such class of vehicles is the no-occupant vehicles with automated driving systems (ADS), which are primarily intended for goods transportation services. This vehicle class presents a body structure different than that of a passenger vehicle. Yet, these no-occupant automated vehicles are sharing the roads and could potentially be involved in crashes with passenger vehicles. Occupant safety can be compromised if vehicles are not compatible from a crashworthiness perspective. ADSs vehicles should consider appropriate vehicle crashworthiness compatibility given the potential for interactions with vulnerable road users and other vehicle types. Investigation of the level of automated vehicle crashworthiness compatibility with human-driven vehicles can lead to more appropriate vehicle designs, as well as more suitable and better passive protection systems for occupants in such crash scenarios. This research project considers finite element crash computer simulation investigation between ADS and passenger vehicles with the intent to provide a better understanding of the differences in crashworthy behavior of ADS vehicles.
The objective of this research was to Investigate the crash compatibility of no-occupant automated vehicles of various class with passenger vehicles and to study a potential impacting location to evaluate crashworthiness criteria critical for vehicles with no crumple zone.Finite element computer simulations were performed which were developed and used for LS-Dyna multiphysics simulation software. Front and Side Impact locations were selected to measure intrusion in the occupant compartment and time history data for the accelerometer node was used to evaluate occupant injury criteria.
Title: A Sensor Fusion and Localization System for improving Vehicle Safety in Challenging Weather Conditions

Project: Safe-D 04-117

Date: March 11, 2022, 15:00 EST

Zoom Link: Register Here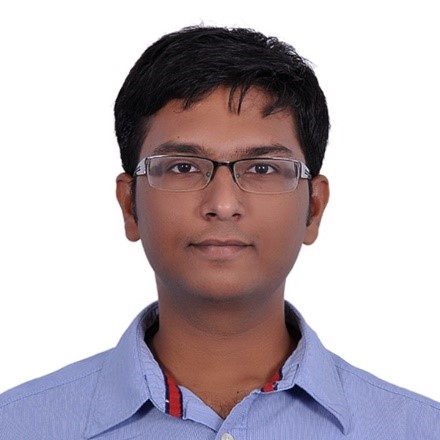 Dr. Vamsi Vegamoor,
Texas A&M Transportation Institute
SAE Level 5 autonomy requires the autonomous vehicle to be able to accurately sense the environment and detect obstacles in all weather and visibility conditions. This sensing problem becomes significantly challenging in weather conditions which include sudden change in lighting, smoke, fog, snow, and rain. There is no standalone sensor currently in the market that can provide reliable perception data in all conditions. We demonstrate that a combination of Long Wave Infrared (LWIR) cameras with radar provide a viable sensing system that is robust to adverse visibility conditions. We have validated this prototype system both in simulation as well as with real-world traffic using a 2017 Lincoln MKZ in College Station, TX.