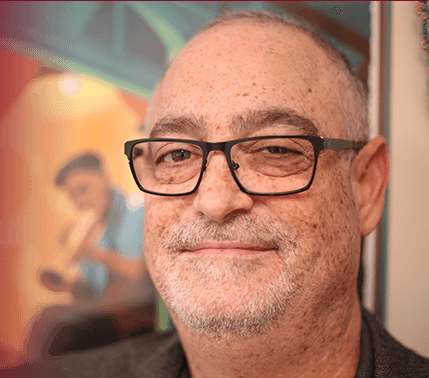 Dr. Jon Antin, Director of the Center for Vulnerable Road User Safety at VTTI, delivered a presentation on Safe-D Project 03-040: Examining Senior Drivers Adaptation to Level 2-3 Automated Vehicles Phase I results at Virgina Tech's Center for Gerontology 5x5x5 panel held on Feb 20, 2019.
This was a rapid fire event whereby five presenters were given only five slides and five minutes each to sketch out key aspects of their research. The event and Dr. Antin's remarks were very well received by the varied audience of faculty and students from around Virginia Tech who are affiliated with the Center for Gerontology.
Given the projected growth in senior population over the coming decades and their concomitant continually growing safe mobility needs, Dr. Jon Antin and his colleagues in the Industrial & Systems Engineering Dept. at Virginia Tech, Dr. Nathan Lau and Ph.D. Candidate, Dan Liang, are conducting research to examine how seniors (ages 70-79) accept, adapt to, and use in-vehicle automated driving system (ADS) features.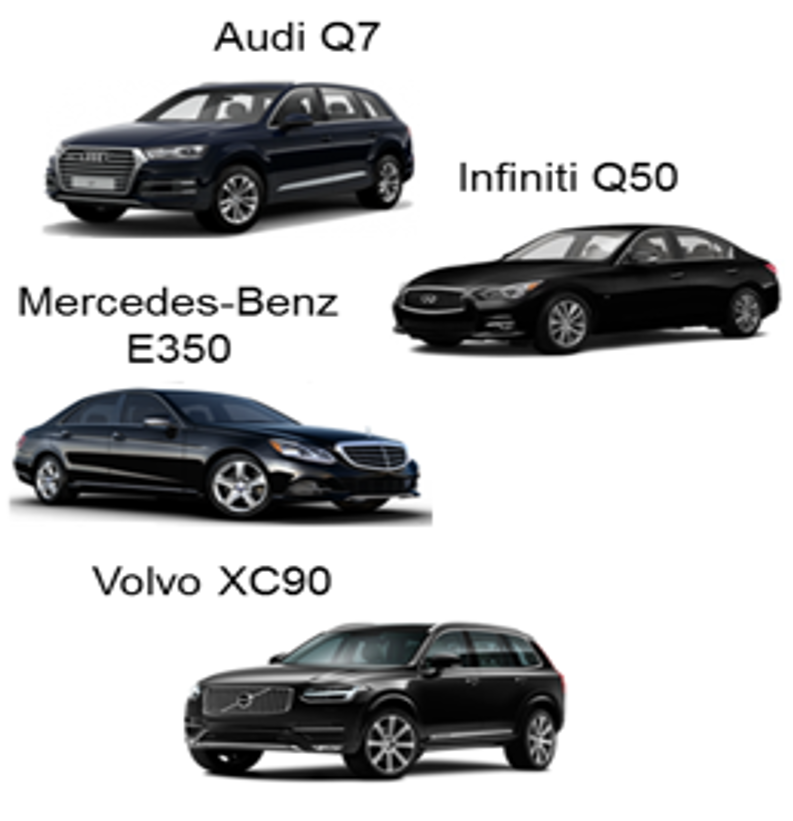 The Audi, Infiniti, Mercedes-Benz, and Volo vehicles used in this study incorporated the following ADS features emphasized in this study: adaptive cruise control (ACC), lane keep assist (LKA), lane departure alert (LDA), and Blind Spot Alert (BSA).

Phase I of this Safe-D study, co-sponsored by the National Surface Transportation Safety Center for Excellence, entailed participants driving one of the instrumented study vehicles for six weeks each. Phase I of the study examined a variety of participants' subjective feelings collected via several methods including before and after-drive questionnaires, weekly phone surveys, and focus group sessions.
Early results help to dispel the myth that senior drivers will not accept, adapt to, or use ADS technologies. Instead, participants indicated that with driving exposure, they came to appreciate the safety benefits of such over time. But they also wanted more in the way of training and other forms of learning support (e.g., better Owner's Manuals designed with seniors' needs in mind).

The research team is continuing its efforts in the ongoing second phase of the study in which participants' actual driving behaviors, patterns, and safety-related outcomes (recorded during Phase I) will be analyzed and compared with that demonstrated in other extant naturalistic driving databases. This will permit the impact on safety and mobility to be systematically examined by the key factors of: age, technology presence, and exposure time.