---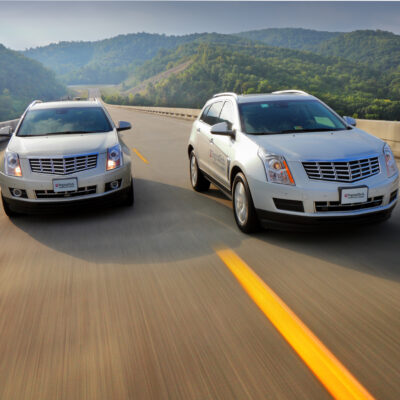 March 25, 2021 | 2:00 p.m. EST
States are required to have access to annual average daily traffic (AADT) for all public paved roads, including non-Federal aid system (NFAS) roadways. The expectation is to use AADT estimates in data-driven safety analysis. Because collecting data on NFAS roads is financially difficult, agencies are interested in exploring affordable ways to estimate AADT. The goal of this project was to determine the accuracy of AADT estimates developed from alternative data sources and quantify the impact of AADT on safety analysis. The researchers compared 2017 AADT data provided by the Texas Department of Transportation (DOT) and the Virginia DOT against probe-based AADT estimates supplied by StreetLight Data Inc. Further, the research team developed safety performance functions (SPFs) for Texas and Virginia and performed a sensitivity analysis to determine the effects of AADT on the results obtained from the empirical Bayes (EB) method that uses SPFs. The results showed that the errors stemming from the probe AADT estimates were lower than those reported in a similar study that used 2015 AADT estimates. The sensitivity analysis revealed that the impact of AADT on safety analysis mainly depends on the size of the network, the AADT coefficients, and the overdispersion parameter of the SPFs.
---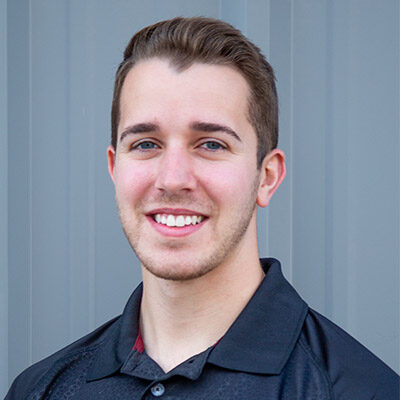 Adam Novotny of VTTI has been honored as a UTC student of the year. Each year, the U.S. DOT honors outstanding students from participating UTCs for their achievements and promise of future contributions to the transportation field. Students of the Year are selected based on their accomplishments in such areas as technical merit and research, academic performance, professionalism, and leadership. Adam was first author on a soon-to-be published-paper titled "Concept Development of the Novel Pre Rear-End Positioning and Risk Extenuation System (PREPARES)." In 2019, his team won the international title with this project in the Collegiate Student Safety Technology Design Competition (SSTDC) of the Enhanced Safety of Vehicles (ESV) 26th International Technical Conference. For more information on Adam and the other winners, follow the link.
---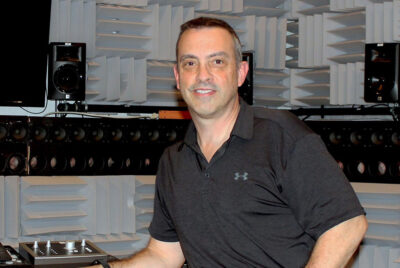 An interdisciplinary research group at Virginia Tech is using an award of $550,000 to create a virtual environment to test safety measures for the interaction between electric vehicles (EVs) and pedestrians. The award is an 18-month project funded by the Safety through Disruption (Safe-D) University Transportation Center.