---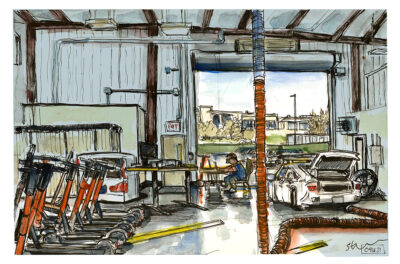 Safe-D researcher Jean Paul Talledo Vilela (VTTI) was featured in the Virginia Tech Doodle on September 20th. The doodle shows him updating GPS and Gyroscope software.
---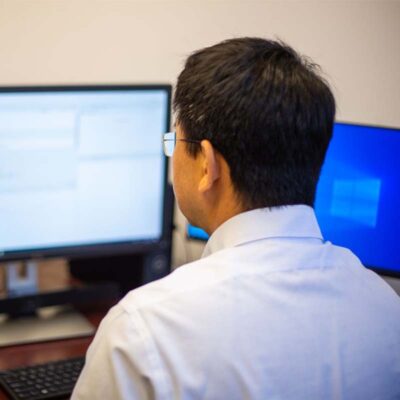 Detecting crashes and near-crashes in real-time can greatly benefit traffic safety management, development of safety countermeasures, and naturalistic driving data analysis. Continue reading →
---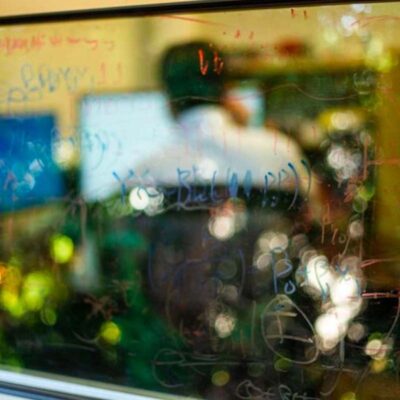 VTTI researchers are using advanced machine learning and statistical methods to examine key characteristics of high G-force events and their connection with crashes and develop machine-learning models that can help predict crashes from high G-force events in real-time.