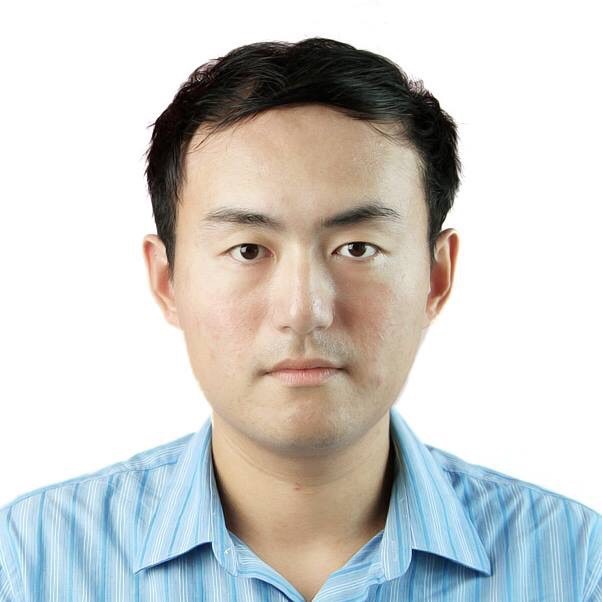 Mengke Liu is a Safe-D student at TTI working on Safe-D Project 03-051: Response of Autonomous Vehicles to Emergency Response Vehicles. Read his Safe-D Student interview, conducted by Eduardo Cordova (SDSU), below!
What are your research interests?
My research is controller design for autonomous vehicles.
How did you end up participating on a Safe-D project?
My control algorithm will be implemented to one of our autonomous vehicle.
What is your role on the Safe-D project that you are working on? Describe what responsibilities you have, or will have, as a project team member.
I am a controller designer for autonomous vehicle. My responsibilities are included but not limited as: development of controller algorithm, realization and implementation my control algorithm on autonomous vehicle. Test and evaluated vehicle performance with my control algorithm.
What do you like most about participating on this Safe-D project?
I can work with most smart people and autonomous vehicle experts in this field.
What has working on this project allowed you to learn/do/practice?
This project offered me a good chance to implemented my work on real autonomous vehicle. Not only simulation but real test is really helpful to give me more insight of autonomous vehicle.
How has/will this project benefit your education and future career goals?
I am planning working on autonomous vehicle industry area. This project gives me a good chance to get familiar with really vehicle and real test platform. It is also very excited that I can realize my own control algorithm on real test platform.
Is your Safe-D project contributing to your thesis or dissertation? If so, when do you expect to complete your thesis/dissertation? If not, describe your thesis/dissertation topic and when you expect to complete it.
Yes, this work will be one of my thesis. I will finish all work by the end of this year or beginning of next year.
What are your career goals? If you are nearing graduation and have already taken an employment position after graduation, which institution will you be working for?
I am going to industry area of this field. However, I do not have any offer yet.
---
The Safe-D Student and Faculty Interview Chain was created to encourage Safe-D students to facilitate contact with faculty and staff members participating on Safe-D projects via conducting a brief interview as a networking and career-building opportunity. To learn more about this initiative, please contact Safe-D Program Manager, Eric Glenn.