---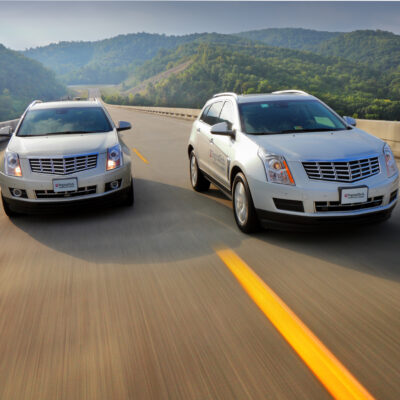 February 23, 2021 | 2:00 p.m. EST
The great promises of automated vehicles will only be realized if designers factor in human capabilities, which is challenging given the complexity of human behavior and its interactions with the surrounding driving environment. Driver process models offer a potential solution to this challenge because they can simulate realistic human responses to environmental conditions. These simulations can be used to calibrate design variables (e.g., following distance) to ensure a safety barrier. Despite the fact that driver models are frequently used to assess manual driving safety and advanced safety systems, there have been few attempts to extend these models to automated vehicle control transitions, particularly in platooning environments. The goal of this talk is to discuss a model development process to predict driver behavior following an unexpected prompt from the automated vehicle for a control transition. The discussion will introduce a model development approach that is grounded in contemporary cognitive theory, empirical findings, and actual on-road observations, and show that this process leads to accurate predictions of driver decisions, braking reactions, and steering behavior. The talk will close with a discussion of future directions and applications. After registering, you will receive a confirmation email containing information about joining the meeting.
---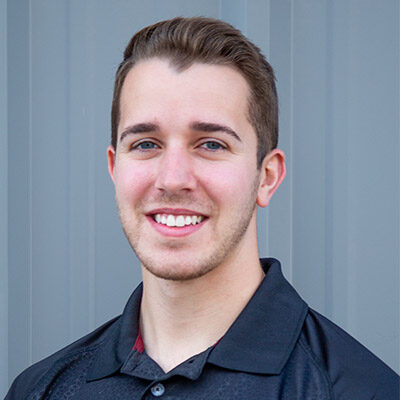 Adam Novotny of VTTI has been honored as a UTC student of the year. Each year, the U.S. DOT honors outstanding students from participating UTCs for their achievements and promise of future contributions to the transportation field. Students of the Year are selected based on their accomplishments in such areas as technical merit and research, academic performance, professionalism, and leadership. Adam was first author on a soon-to-be published-paper titled "Concept Development of the Novel Pre Rear-End Positioning and Risk Extenuation System (PREPARES)." In 2019, his team won the international title with this project in the Collegiate Student Safety Technology Design Competition (SSTDC) of the Enhanced Safety of Vehicles (ESV) 26th International Technical Conference. For more information on Adam and the other winners, follow the link.
---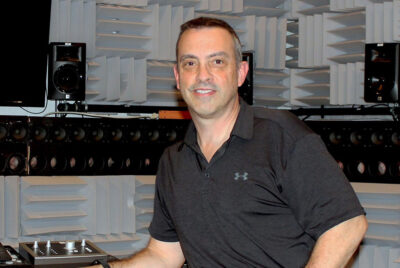 An interdisciplinary research group at Virginia Tech is using an award of $550,000 to create a virtual environment to test safety measures for the interaction between electric vehicles (EVs) and pedestrians. The award is an 18-month project funded by the Safety through Disruption (Safe-D) University Transportation Center.