---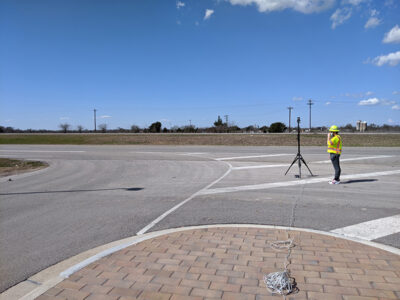 Texas A&M Transportation Institute (TTI) researchers in the Center for International Intelligent Transportation Research (CIITR) are currently implementing a pilot roadside LiDAR-based traffic monitoring system at international ports of entry (POEs).
---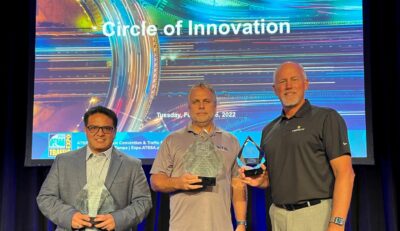 A Dynamic, Real-Time Smart Work Zone received a second place innovation award ATSSA's 52nd Annual Convention & Traffic Expo.
---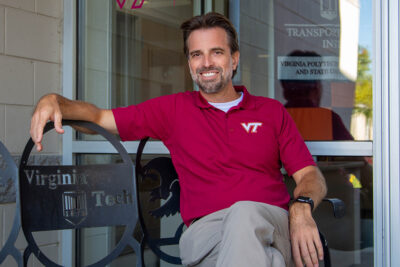 Safe-D director Zac Doerzaph (VTTI) sat down with Greg Winfree, director of TTI, to talk about the nation's mobility priorities and what university-based research can do to support them on the Thinking Transportation Podcast.