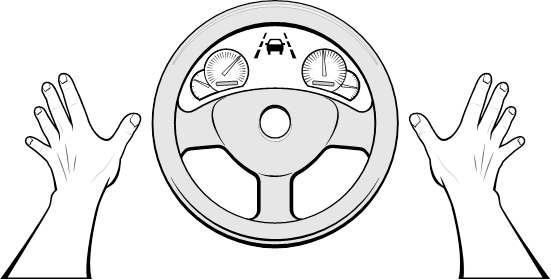 Abstract
Driving automation that is capable of evasive maneuvers without input from a driver and that can be active for extended periods may be available in the near future. This project will be an extension of previous Ford and VTTI collaborations to assess driver's responses during a surprise event. A test platform, based on 2019 Edge and built as part of a previous collaboration, will be used to effectively provide drivers with an experience of driving automation capable of extended use at normal highway speeds.
Project Highlights
Coming Soon!
Final Report
VTTI 00-033 Human Factors of Driving Automation: Evasive Maneuver Event Response Evaluation
EWD & T2 Products
Coming Soon!
Presentations/Publications
Coming Soon!
Research Investigators (PI*)
Jon Hankey (VTTI)*
Sheldon Russel (VTTI/VT)
Nick Britten (Student-VT)
Project Information
Start Date: 2021-01-05
End Date: 2023-02-05
Status: Active
Grant Number: 69A3551747115
Total Funding: $2,050,000
Source Organization: Safe-D National UTC
Project Number: VTTI-00-033
Safe-D Theme Areas
Safe-D Application Areas
Risk Assessment
Driver Factors and Influences
Performance Measures
Vehicle Technology
More Information
RiP URL
UTC Project Information Form
Sponsor Organization
Office of the Assistant Secretary for Research and Technology
University Transportation Centers Program
Department of Transportation
Washington, DC 20590 United States
Performing Organization
Virginia Polytechnic Institute and State University
Virginia Tech Transportation Institute
3500 Transportation Research Plaza
Blacksburg, Virginia 24061
USA